International Women's Day 2021
On March 8th it is international Women's Day. But what is Women's Day, why do we need a Women's Day?
What is Women's Day?
The International Women's Day or IWD is on March 8th. It is a day on which we honour women's achievements in history and now, but also to point out that there is still a lot of work to do.
When was the first Women's Day?
The first international Women's Day was on March 19, in 1911. It started in 1908 when over 15.000 women protested in New York City for shorter working hours, better payment and the right to vote.
A year later the Socialist Party of America declared the first National Women's Day.
Clara Zetkin had the idea to make the day international and so she suggested an International Women's Day in Copenhagen in the year 1910. 100 women, from 17 countries, agreed on her suggestion.
The first international Women's Day was celebrated in 1911, in Austria, Germany, Denmark and Switzerland.
It was declared official in 1975 when the United Nations celebrated the day.
The first theme was "Celebrating the past, Planning for the Future" in 1996.
So that's how the International Women's Day became a day to celebrate how far women have come in politics, society and economics.
Nowadays there are protests to still rise awareness of the inequality for women worldwide.
What are the colours of the IWD?
The colours of the IDW are purple, green and white.
Purple represents justice and dignity. Green symbolizes hope. White stands for purity, albeit a controversial concept. The colours were chosen from the Women's Social and Political Union 1908 in the UK.
How is it celebrated?
In many countries the Women's Day is a national holiday.
In Russia, the people are buying twice as many flowers as usually, three or four days around the 8th March.
In China, many women are given half-day off, as advised by the government, but many employers don't pass the half-day off to their female employees.
In the US, March is Women's History month.
This year because of Covid-19 many virtual events are expected to take place all over the world.
Why do we still need the IDW?
For another century, there won't be gender parity, referring to the World Economic Forum: "None of us will see gender parity in our lifetimes, and nor likely will many of our children."
According to data, "UN Women" are revealing that "the coronavirus pandemic could wipe out 25 years of increasing gender equality."
Women are doing more family care and domestic chores, this has impact on their job and education opportunities.
On women's marches in 2019 marchers got attacked and injured.
87,000 women are killed every year because they are women, and that are just the numbers we know about.
2.7 billion women are legally restricted from having the same choices of jobs as men.
45 countries have no specific laws against domestic violence
35% of the women globally have experienced sexual or physical violence.
This sounds all so horrible…
… I know, and after all these horrible, mentioned facts, I think it is important that we also look on the good side about what happened. So many inspiring women are out there using their voice to tell the world what is wrong and how we can make a difference.
My top five influencing women at the moment are:
And there are so many more out there!
And there are also some other good things happening: abortion is made legal in many countries, more women are in governments and in leading roles, so we are on the right way. We are just not at the end!

More Stories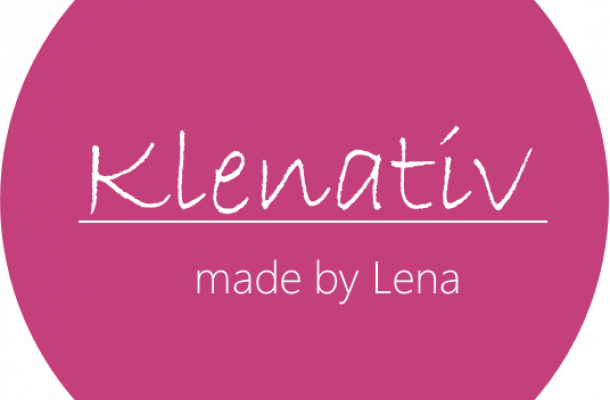 Wie ihr wahrscheinlich schon gesehen habt, habe ich meine Webseite aktualisiert.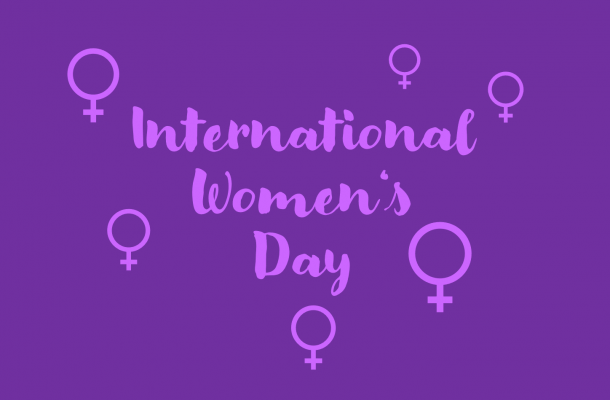 On March 8th it is international Women's Day. But what is Women's Day, why do we need a Women's Day?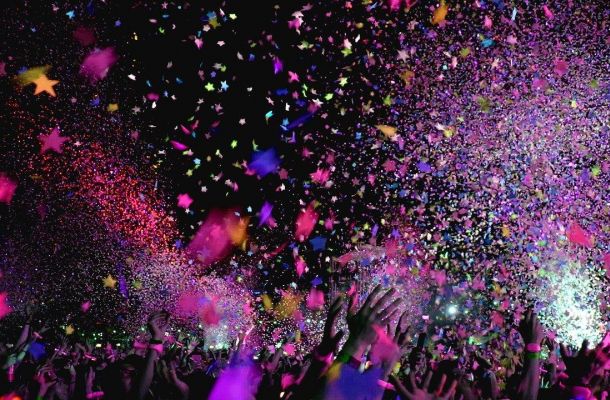 I am so so so excited, that you can see this now!!!